SOLID STRATEGIES TO INVESTING IN pre-IPO's
Atlas Funds was founded upon a basic principle…to provide our clients with solid investment advice, and wealth management. We are passionate about our responsibility to offer our clients sound advice, based on years of experience and painstakingly thorough research. Our mission is nothing short of becoming an invaluable resource for those seeking pre-IPO strategies and information.
---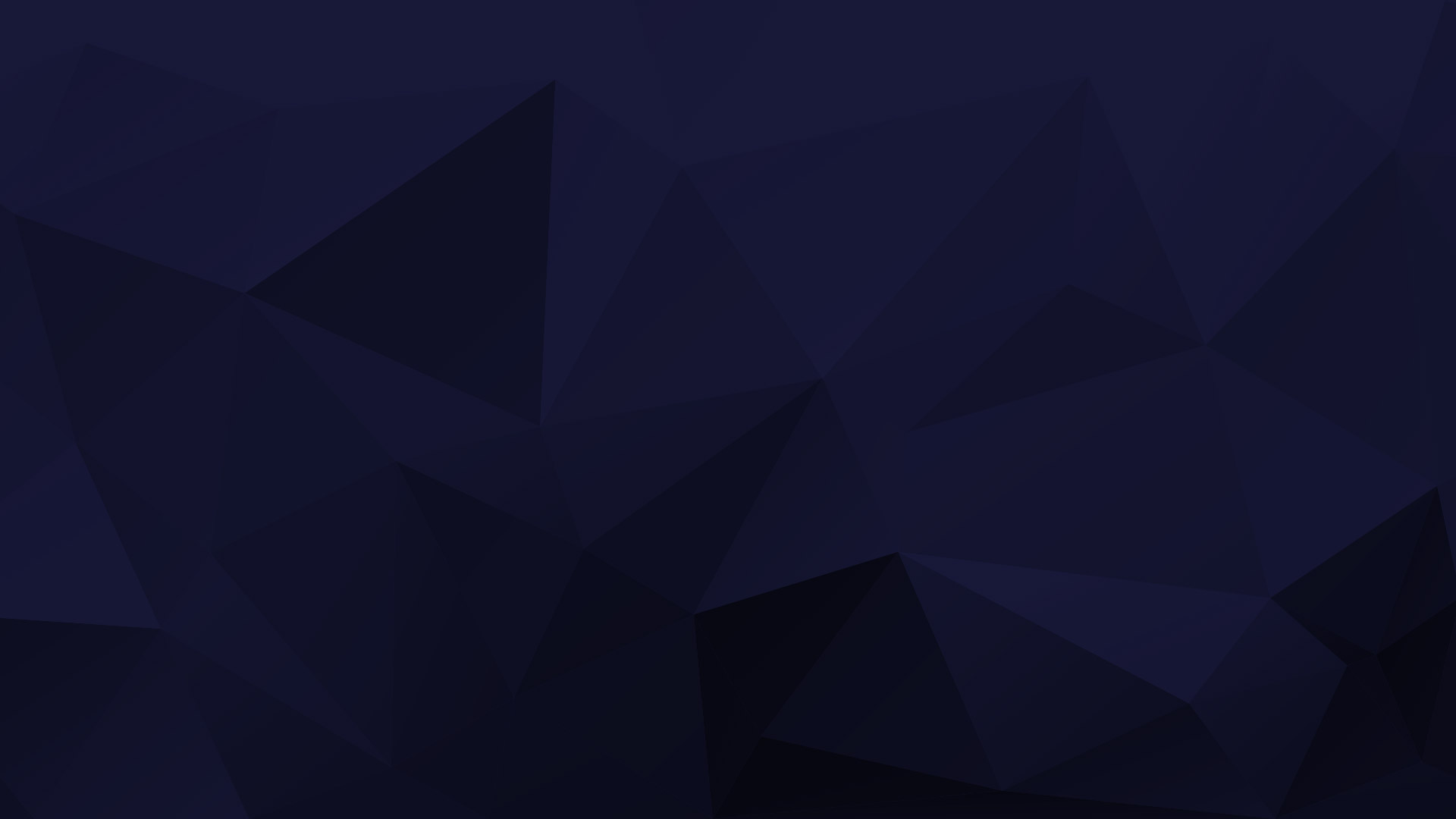 Why Pre-IPO
Simply put….it is abut the rewards. The stock market may offer average returns of 8%...possibly 12% or a bit more. Pre-IPO investments can offer yields of 100%. Yes, they are complex and high risk. But at Atlas Funds research, education and diligent evaluation helps our client's mitigate and manage risk while seeking ever higher rewards.
---
INVESTMENTS
A COLLECTION OF ATLAS FUNDS NOTABLE INVESTMENTS


---
THE PROCESS
Our team represents a myriad of private investment funds who invest in a plethora of high-tech sectors such as biotech, finance, software and cloud security managed systems. In these rapidly evolving worlds, the key to successful investing is continual and constant research, education and inquiry. At Atlas Funds we share this knowledge with our clients and help guide them through the complex world of pre-IPO investment opportunities to today's choice of high-growth companies before they go public. We are committed to educating and continually updating our clients to the potential and possible dangers inherent to this form on hi-risk, hi-reward investing.
---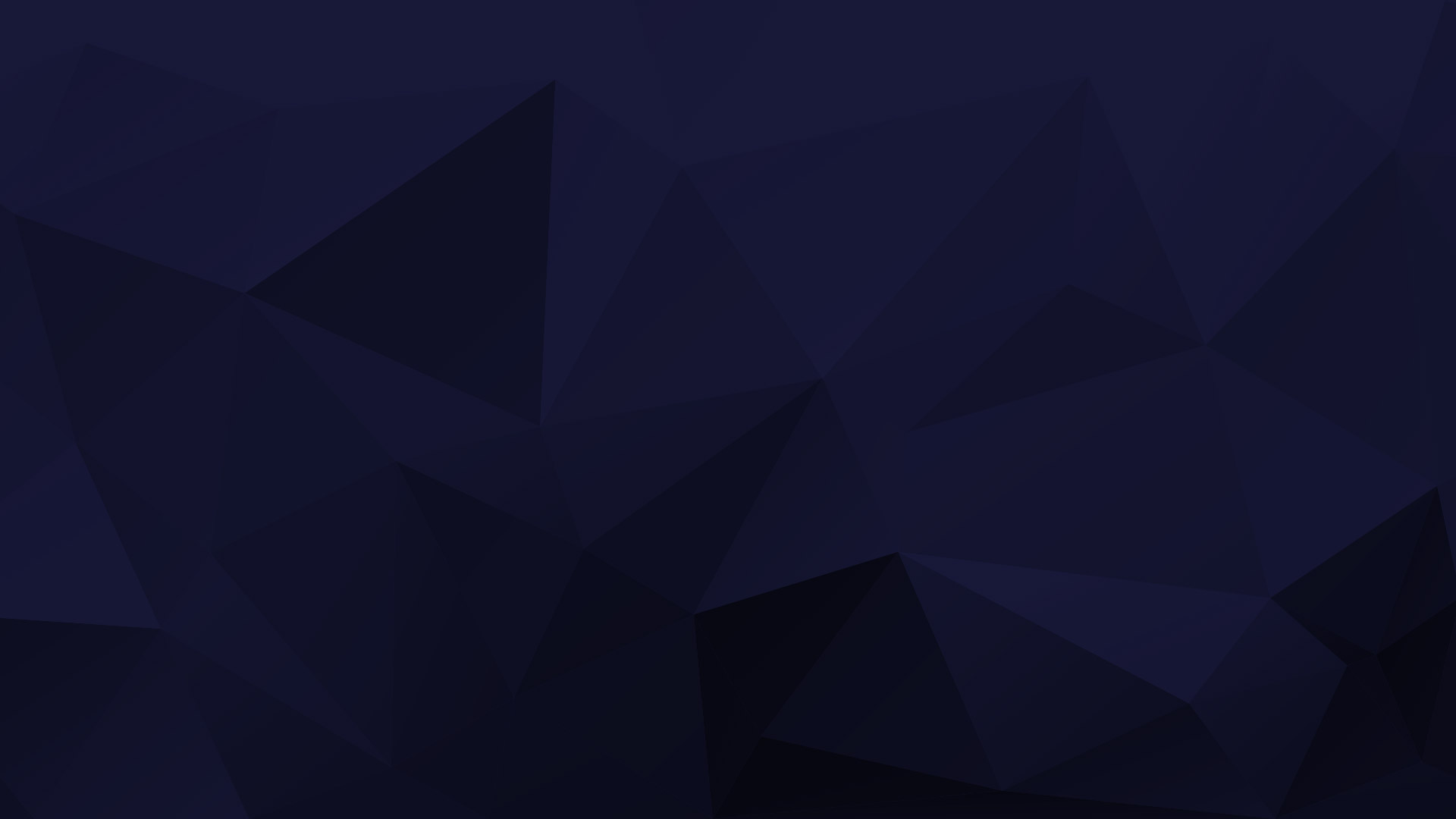 SEE WHAT WE CAN DO FOR YOU
---

---
---
Contact The Atlas Fund to get solid investment advice, and wealth management. We are passionate about our responsibility to offer our clients sound advice, based on years of experience and painstakingly thorough research. 45 Broadway - 19th Floor New York, New York 10006
Email:
[email protected]
Tel: (877) 772-7818
Tel: (212) 293-0123
Fax: (212) 785-4565